Consider the nonu fruit…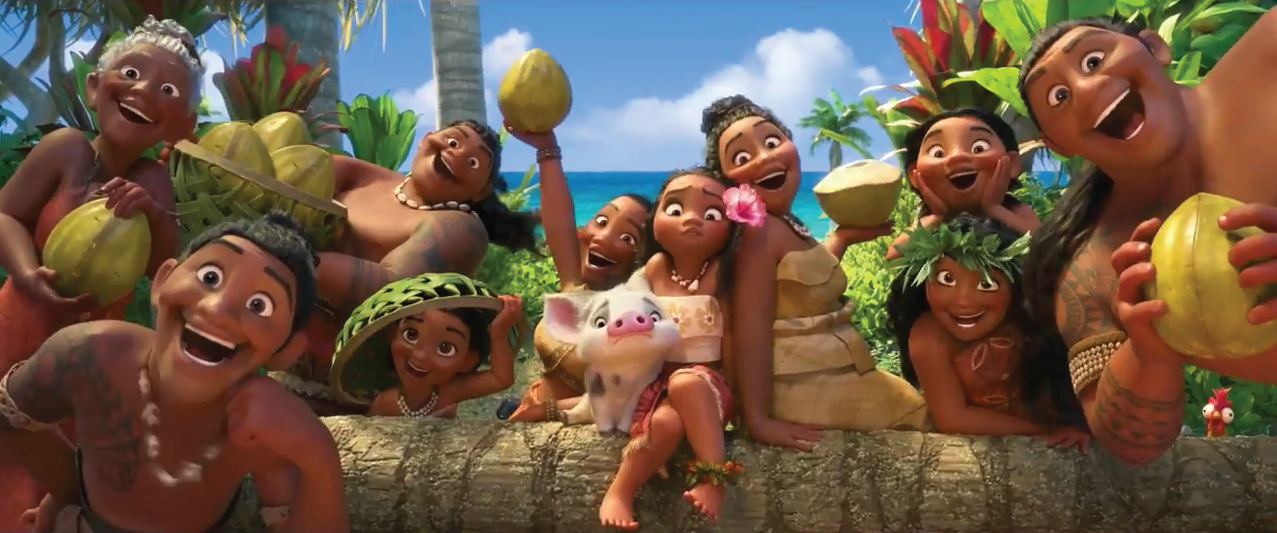 …the what?
In case you are Moana/Disney-impaired, "consider the coconut" was part of the song in the film "Where You Are", in which Moana's people extol the virtues of village life and explain how the island gives you all you need (I mean, where are you gonna go, on an island?) especially the coconut.
One of the musical geniuses behind Moana was Opetaia Foa'i and Te Vaka…
Which caused me to order four of their albums.
One of my new Te Vaka albums has an ode to the nonu.
Eh…
the what?
Apparently this odd lumpy little fruit is (according to the song) power juice keeping families together.
Garry Vui, and wife Mosiula are living their dream – raising their children and running their internationally successful business, Nonu Samoa.

Founded in 1997, the Apia-based business exports certified organic nonu juice and sun-dried nonu chips around the world. For over 2,000 years throught Polynesia nonu has been used as a natural remedy for digestive and respiratory disorders, skin irritations, arthritis and fatigue.

According to Garry, Samoan-grown nonu are particularly high in vitamins, minerals and natural sugars.
Now all I have to do is see if the local organic store has it…