So the Oscars are over.
It was a year of fabulous animated films…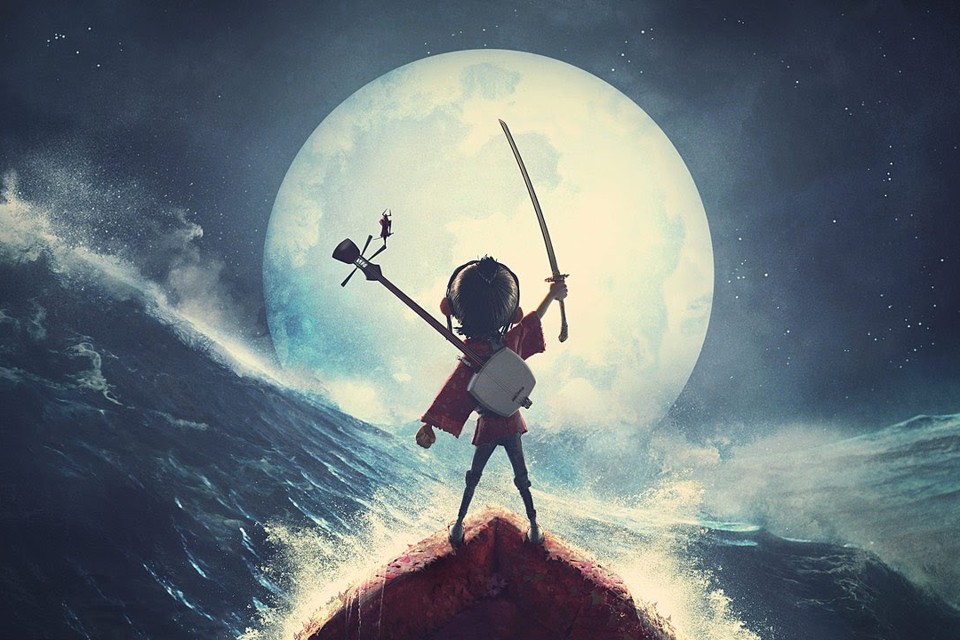 Kubo and the Two Strings…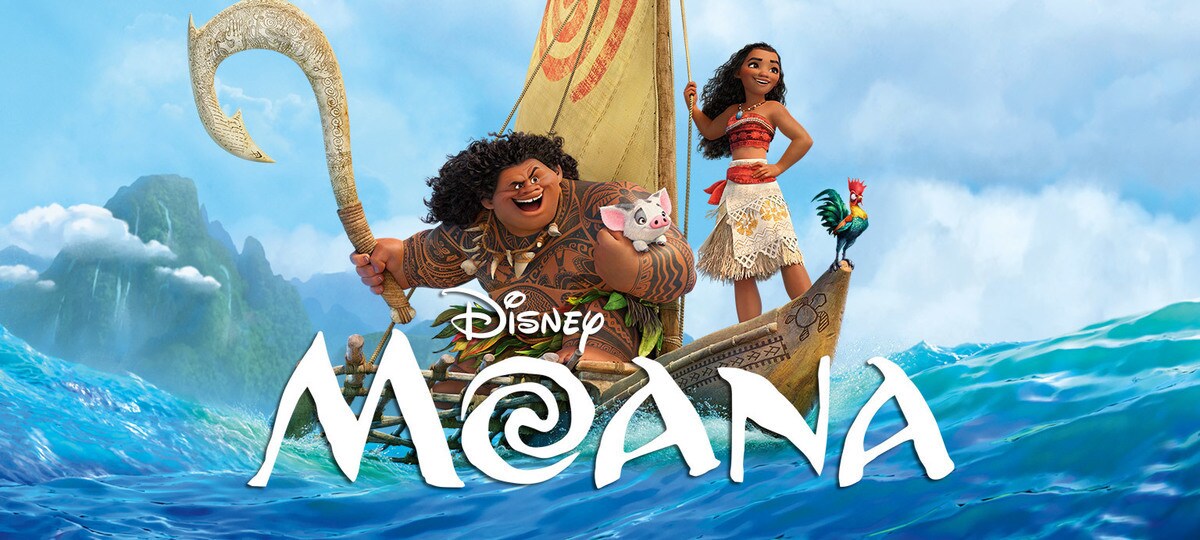 That one with all the boats…
the one with the bun bun…
the one with the singing…
the one that will make you lock up your critters in crates while you're gone…
and the Cutest Thing Ever (Piper)…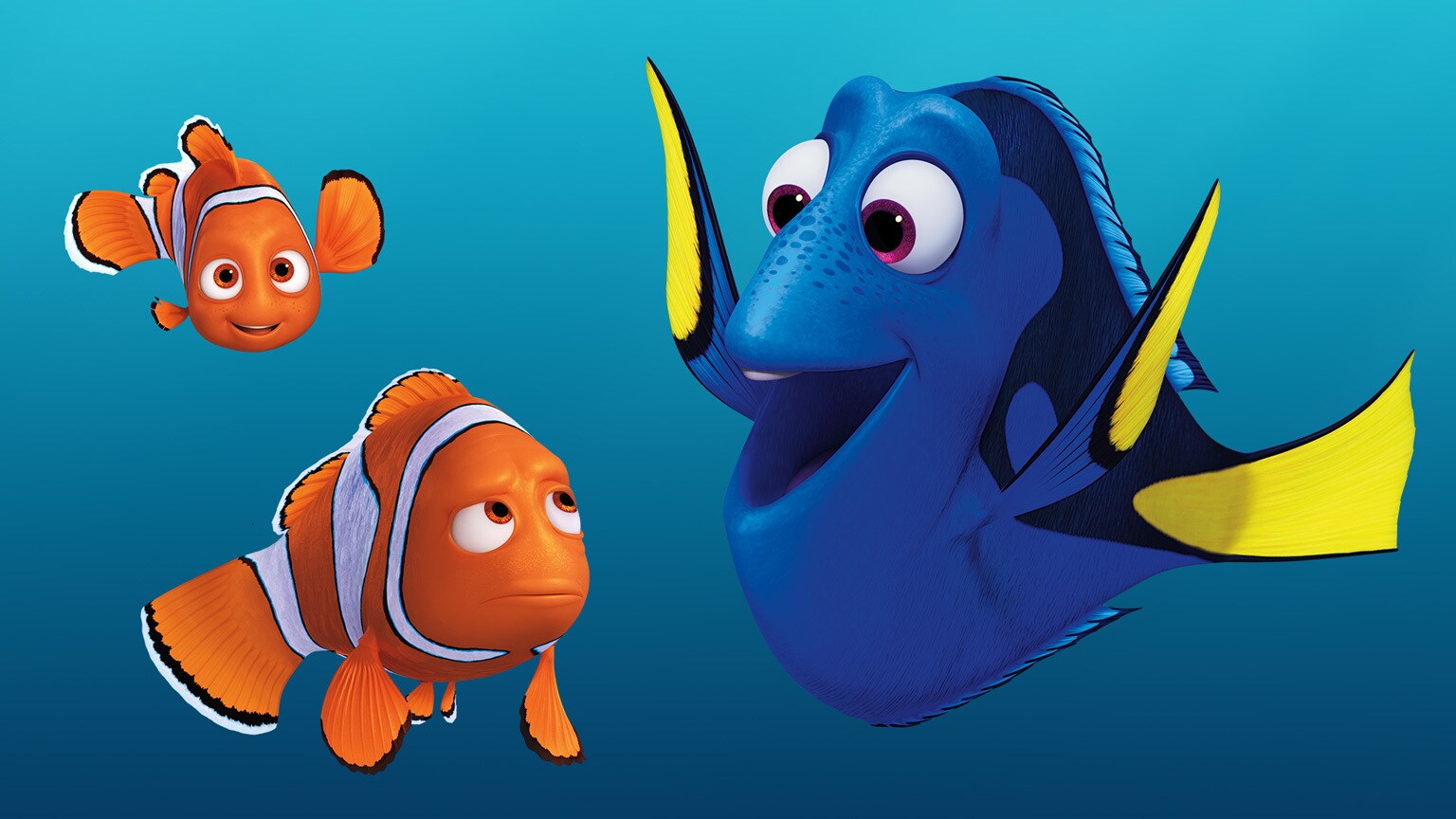 oh yeah, and one fish two fish orange fish blue fish….
Technically this is animation… only the kid is real…
So, lots of great stuff. I had my favorites (Dory, Kubo, Piper, and Moana. I grew up on the Jungle BOOK and this film is closer to it than the other Disney offering, which I actually liked.
Zootopia got best animated film, in a race of great stuff, it would not have been my top pick but it was very good.
Piper was a tiny fluff of genius, and got best animated short.
With all the fabulous music in Moana and Sing, something else got the Oscar. Going off to listen to my Te Vaka albums again…
Jungle Book got best visual effects, which makes sense, as the whole thing was a visual effect (except the excellent kid). while some of my friends felt you might just as well have shot live footage of real animals, I think this worked better: you can't control the actions of wild animals very well… or make them look like they're talking too… and using CG allowed for Art, for slightly exaggerating the size and other characteristics of each animal, as well as the jungle backgrounds.
Wait, was the Lego movie in there too? That was a bit of genius too.