Frozen brought us girl heroes: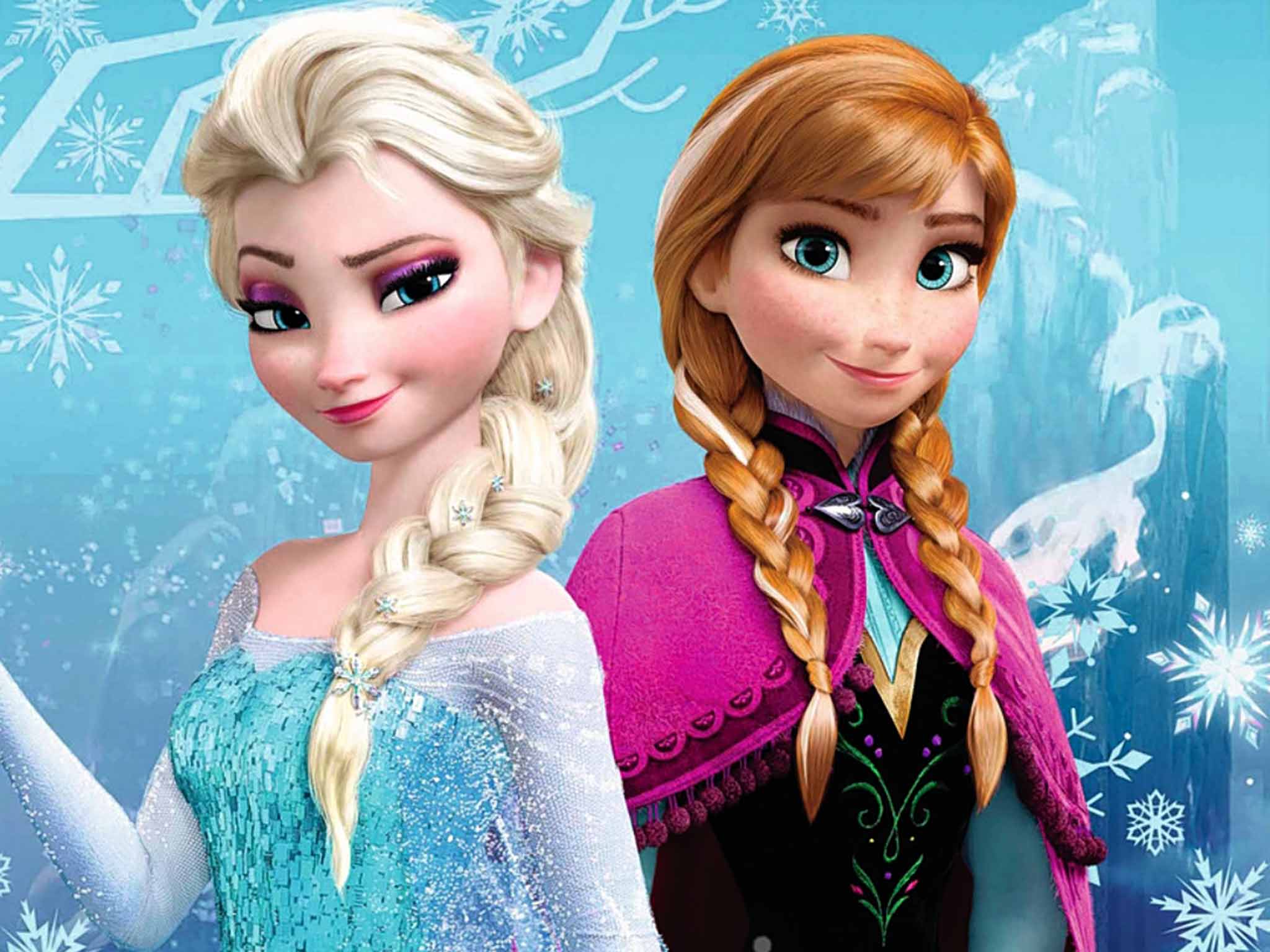 Brave brought us girl hero…
Moana brought us girl hero…
Hidden Figures brought us women heroes…
aaaaaaaaaand, this one…
The Iditarod dog sled race first ran in 1973.
A woman finished it in 1974: Mary Shields, (you can find  her here, she wrote an interesting book: http://www.maryshields.com/
A woman won it in 1985, Libby Riddles (also coolest name on record): http://www.libbyriddles.com/home.html
Susan Butcher won it in 86-87-88-90. She held off a devastating moose attack with a camp axe.
Aliy Zirkle has come in right behind Dallas Seavey so many times we're all done with looking at his dogs' butts… http://spkenneldoglog.blogspot.com/
And this year, we have Laura Neese: http://iditarod.com/eye-on-the-trail-rookie-review-laura-neese/
She wants to raise dogs and train herself as well as her huskies to be successful in the challenging environment Iditarod or Yukon Quest delivers. Neese feels the call to race in the country that raised Libby Riddles, Susan Butcher, DeeDee Jonrowe, Jessie Royer, Aliy Zirkle and others to heroine and role model status for girls and women around the world.
In the Yukon Quest, one of the hardest bits is the ascent up Eagle Summit. With four teams slogging ahead of her, her team forged past to the top.
Her quote? "It was fun!"
The rolling hills of the Interior become jagged along the Steese Highway and this part of the Yukon Quest trail. Eagle Summit is considered the steepest uphill pitch in the race, particularly on years like 2017, when the race is run in the Whitehorse-to-Fairbanks direction. http://www.newsminer.com/mushing/yukon_quest/steep-eagle-summit-lives-up-to-notorious-yukon-quest-reputation/article_f76438a2-f293-11e6-b057-df4ccf4063ad.html