Yesterday: some kind of plague… snoozed like cat, watched every PBS kids' show in existence (Daniel Tiger has waaaaaaaaay too much earworm), drank copious amounts of Gatorade and chicken soup…
Odd Squad is still genius.
my recliner is comfy…
…until cats puke up the cat grass on the floor…
Today: got useful cheap plants at library plant sale; some pond plants for tadpool, many small oaks, redbuds and one holly. Supported library…
we are Groot.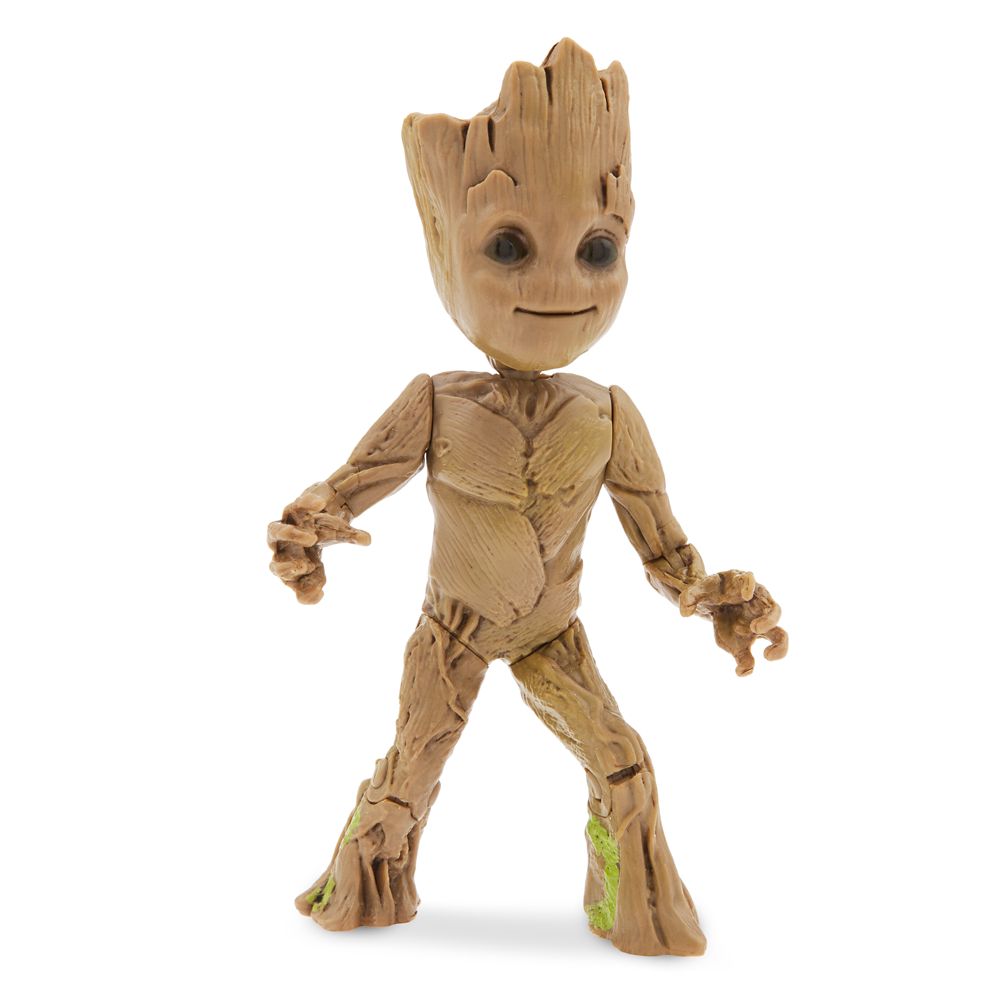 Guacamole on crackers for breakfast…
(that's the really cheap Groot windup toy from Disney… awesome in reality)