Just saw it again, this time the extended version which is far better than the truncated theater version. Can't wait to see the extra stuff.
Some of my favorite poster images…
Thranduil
Tauriel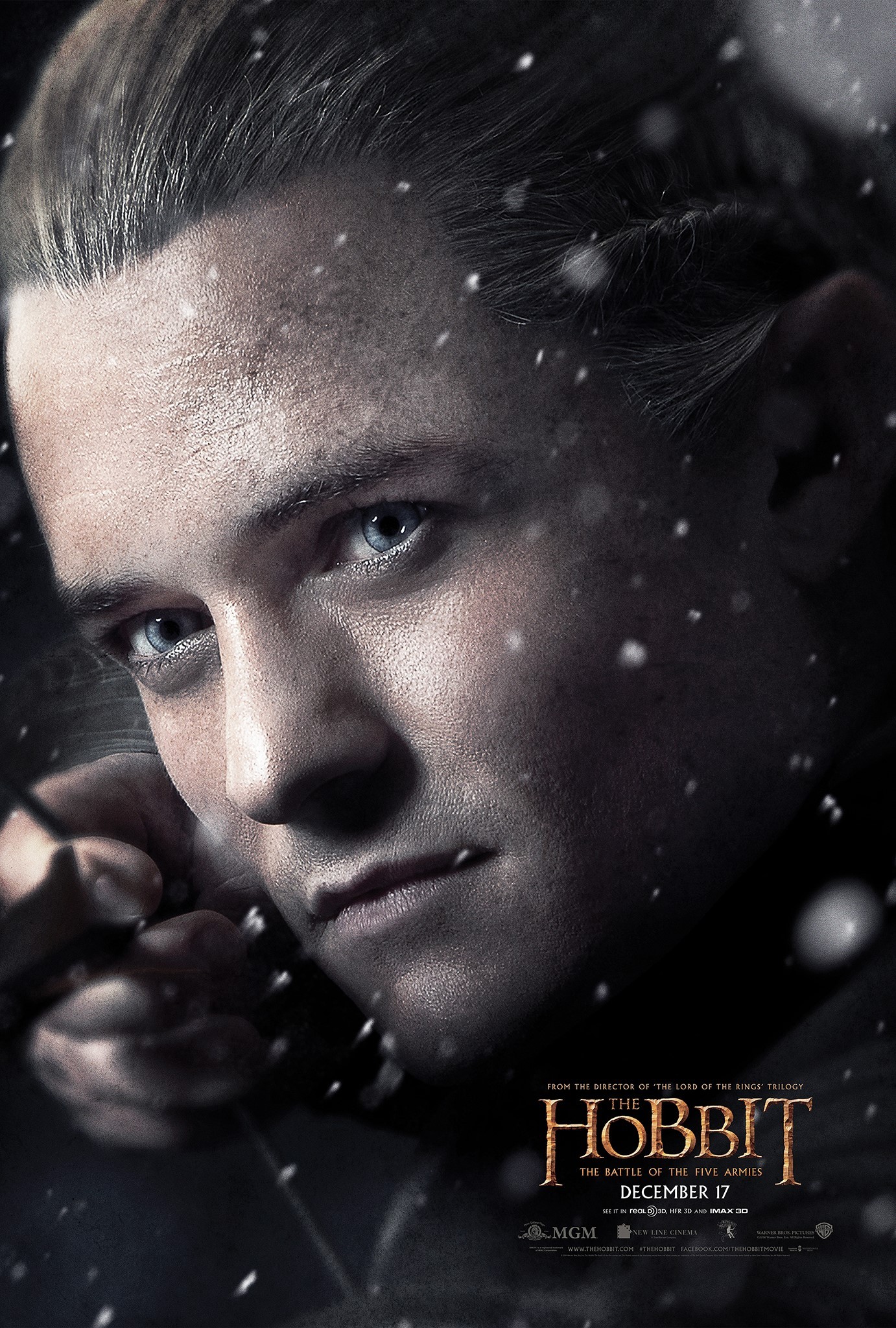 Legolas
Kili
Bard
Thorin
Bilbo
Gandalf
and let's not forget the moose…
actually a version of …
Long live the megaloceros.
Oh wait, it's extinct…
Despite its name, the Irish Elk was not related to the elk or wapiti but instead is closely related to the fallow deer genus Dama, and the genus was part of a Late Neogene Eurasian radiation of fallow deer relatives of which today only 2 taxa remain.(Lister et al. 2005, Hughes et al. 2006).
In the category of huge deer, there are also these…
https://en.wikipedia.org/wiki/Stag-moose
https://en.wikipedia.org/wiki/Cervalces_latifrons
That one is the largest deer that ever lived. Clearly not the more elegant beast from the Hobbit…