I like natural light for photography, and FINALLY the sun is out drying up the mudfest.
Meanwhile, after an Epic Journey in search of good ol fashioned egg dyes (with the tiny bottle) I find they've repackaged them into horrible little plastic cups that takes the Hulk to open (thus puking a rainbow onto your floor)…
hey, that was a comic cover…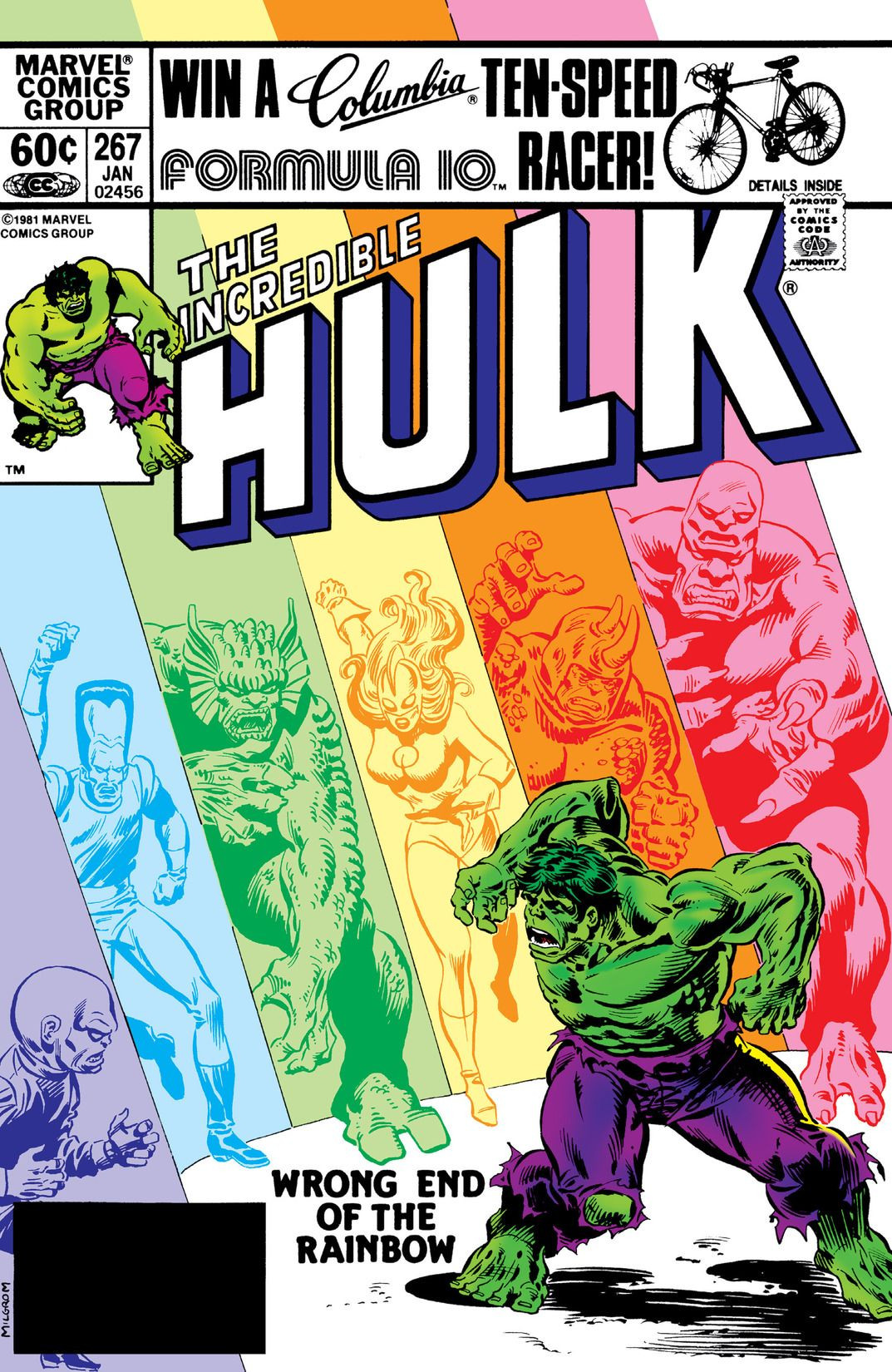 Anyway, get some eggs from your cousin's backyard chickens (mostly brown, one green)…
place in dishrack
make wet
dribble dye over them
wish you knew where your aunt got that magic eraser because now entire sink looks like this…
eggses my prrrreciousssssssss….
Basket: thrift shop, stupid cheap
Chalk paint for basket (Folk Art: Cascade) sticks to EVERYTHING and is awesome (craft store)
a few cheap bags of play sand over old rugs or weed cloth turns a bit of your yard into a beach
eggs: various homegrown chickens …including… naked necks or churkeys
they actually originated in Transylvania
no it isn't for better vampire access
they are chickens, not a weird crossbreed
It's a mutation that apparently happens to many kinds of birds and is an advantage to birds in hot places… or to vultures who stuff their heads inside gory prey.
Pics are minemineminemine…
…except for Gollum, Hulk, the Hulk comic, and the chicken
Gollum was found here…
https://geektyrant.com/news/2012/3/19/geek-culture-icons-rainbow-portraits.html
You know where to find Hulk…