waht?!?!?!?
Leopard complex is a bit of horse color genetics that affects various breeds like American Appaloosas, Colorado Rangers, Tiger Horse, British Spotted Pony, Pony of the Americas, Noriker, Knabstrupper and the Tannu Tuva.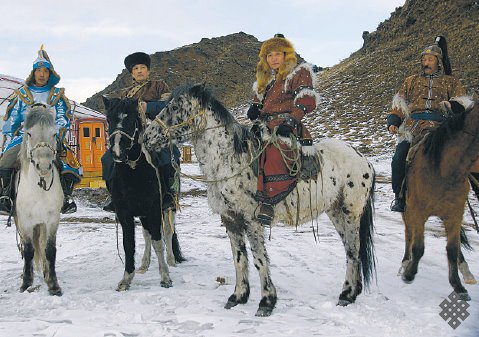 There's one now! ("leopard" pattern)
This one looks like the snowcap type, a bit of roaning and spots over the butt…
Wheretheheck's Tuva?
Yurts, throat singing and other images generally associated with Outer Mongolia are part of this obscure nation.